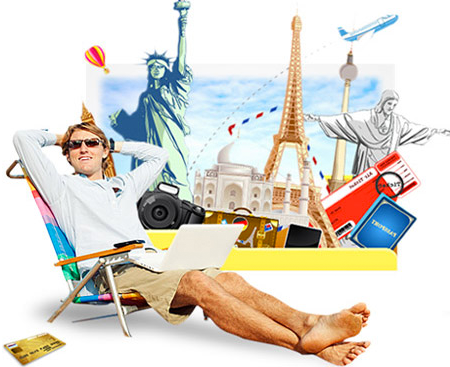 Platinum Membership
Relux Platinum gives you the best Hotels with a touch of luxury across PAN INDIA. stay in any chain of hotels, resorts or any kind of 5* Properties across INDIA with a luxury Car with a executive Sapphire.
Total Nights
70 Nights
Rs.8,00,000
Travel Voucher
5000 Kms
Rs.2,00,000
Food Voucher
10,000/Year
Rs.1,00,000
Validity
10 Years
Appreciation for 10 Years
7,00,000
Cost Without Membership

18,00,000

Our Offer with Membership
8,00,000
Drive in Jaguar

Stay in 5 Star hotels
Eat & Party
Other Benefits
Upgrade at any point of time.
Additional discounts available for domestic flights.
Complimentary new year party tickets on various destinations of India until Validity period.
100% Transferable & Upgradeable at any point of time.