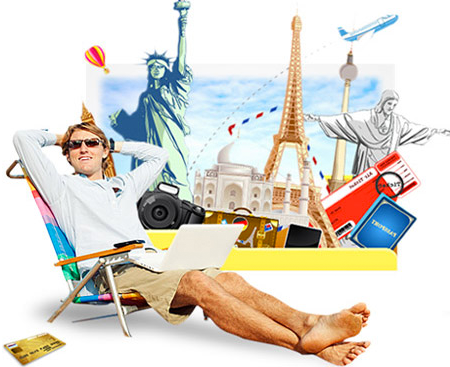 Silver Membership
Relux offers a Budget Membership for all who cant afford and enjoy their holidays due to financial constraints. We give 2* Accommodations across PAN INDIA with good guidance on sightseeing with a Usage Free Cab Service with a Local Touch. Enjoy their local cuisines with a contemporary touch.
Total Nights
70 Nights
Rs.2,00,000
Travel Voucher
5000 Kms
Rs.50,000
Food Voucher
2500/Year
Rs.25,000
Validity
10 Years
Appreciation for 10 Years
1,75,000
Cost Without Membership

4,50,000

Our Offer with Membership
2,00,000
Other Benefits
Upgrade at any point of time.
Additional discounts available for domestic flights.
Complimentary new year party tickets on various destinations of India until Validity period.
100% Transferable & Upgradeable at any point of time.